Google Like a Boss
Google search has become so much more than a search engine.  Once you learn about some of their lesser-known features, you'll be Googling like a pro in no time.  Here are ten of my favorite Google search tips, tricks, and time savers.

Timer
Here's a quick way to set a countdown timer in your search bar.  Let's say you need a 5 minute timer.  You don't need to find a timer website.  Just enter set timer for 5 minutes, or even timer 5 min and a timer will begin counting down.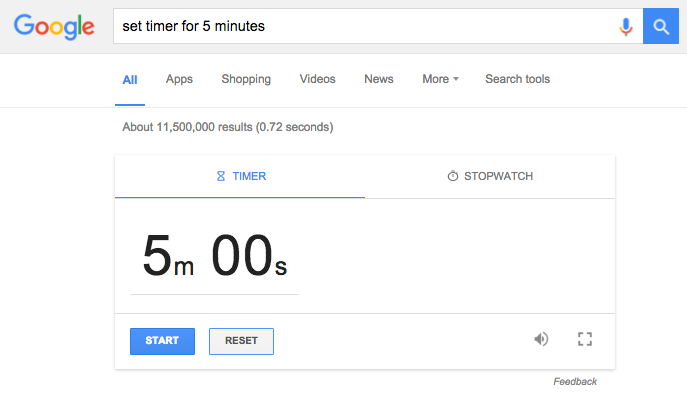 Calculator
Need to multiply 6 times 175?  Just type 6*175 in your search bar.  Want to know the square root of 371? Don't open a calculator.  Type square root of 371 in your search bar to find out.  Google will even deliver your answer within a fully functioning calculator.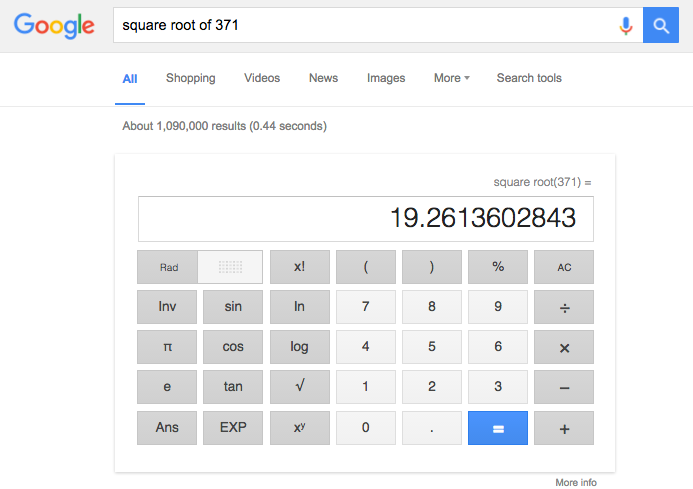 Unit Conversions
Stop asking how many liters in a gallon, or what is 65 mile per hour in kilometers per hour.  Type your conversion into the search bar, and your answer will appear along with a highly functional unit conversion tool.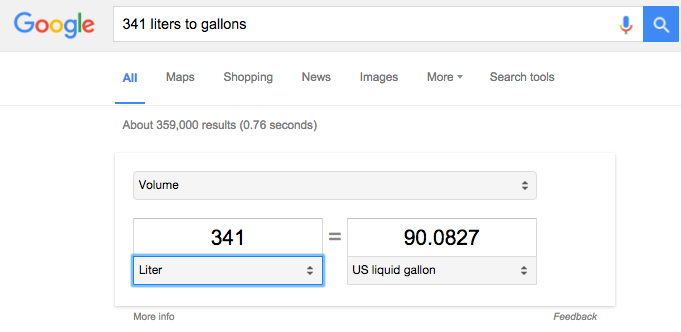 Site Search
Want to search for something on a specific website? type site:www.website.com search term into the search box, and Google will return all matching search results for your search term from the indicated site.

Translation
Need to translate a word or phrase?  Just type word in language, i.e. collaboration in Chinese to get a translation instantly.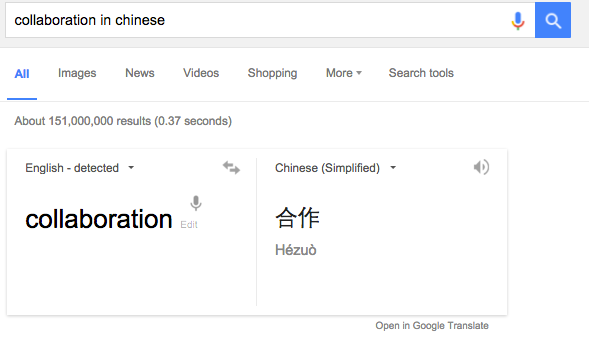 Flip a Coin
I'm a big fan of settling disputes through an old-school game of Rock/Paper/Scissors, but sometimes you just want to settle things with a simple coin-toss.  Type flip a coin, and let Google resolve matters for you.  Want to go best 2 out of 3? Just click "Flip It" to flip the coin again.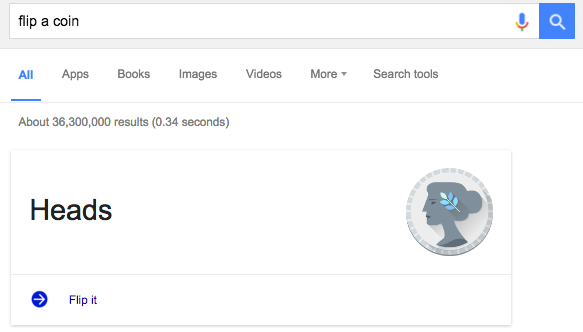 Exclude Words from Your Search
Sometimes excluding results that contain specific words can eliminate pages of irrelevant search results.  Let's say your researching brash self-promoting speaking styles.  Typing tubthumping into the search bar will return pages of results featuring videos and lyrics of the annoyingly catchy late 90's song ("I get knocked down, but I get up again.." – Sorry, now it's stuck in your head too.)
Excluding any search results of the annoyingly annoying band name Chumbawamba returns results that don't make you think of songs like MMMbop and Barbie Girl.  Just use a dash (hyphen) before the term you want to exclude from your search.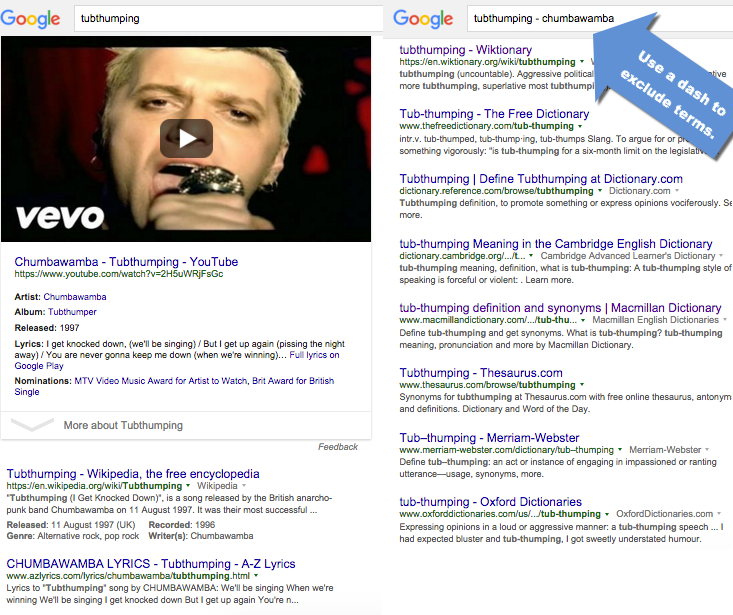 Exact Phrase Match
When you enter multiple words in the search bar, Google searches for those terms in multiple ways.  For example, when I enter three finger swipe I get results that include "three finger tap and two finger swipe", or just "finger swipe."  Placing the entire phrase in quotations (i.e. search: "three finger swipe") returns only results that have those terms in that exact order. I've also found this trick useful when I've suspected plagiarism.
Reverse Image Search
Can't remember where you downloaded an image from?  Click the camera icon in the search bar. Upload the image file, and let Google show you all of the places that picture appears online.

Fun Facts
Looking for some random facts to share with your students, or just looking for a way to entertain yourself when you're feeling unproductive? Search "fun facts" or "random facts" and become a trivia master.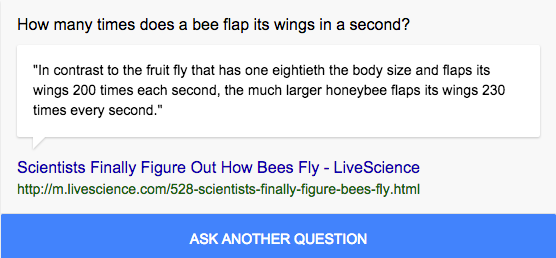 What are your favorite Google search tips, tricks and time savers? Please share it in the comments below!
Don't Miss a Pick - Follow Us