How to Scan QR Codes with Google Chrome for iOS
If Google Chrome is your preferred browser on your iPad or iPhone, scanning QR codes can be a frustrating experience. Unfortunately you can't change your default browser in iOS, so any QR codes you scan will open in Safari. Chrome for iOS now has a solution built right into the browser.
How to Scan QR Codes with Chrome
Step One: In the Chrome app just tap in the address bar, or the search box at

Google.com

.

---
Step Two: Tap the QR icon on the top left side of the pop-up keyboard.

---
Step Three: Scan the QR Code.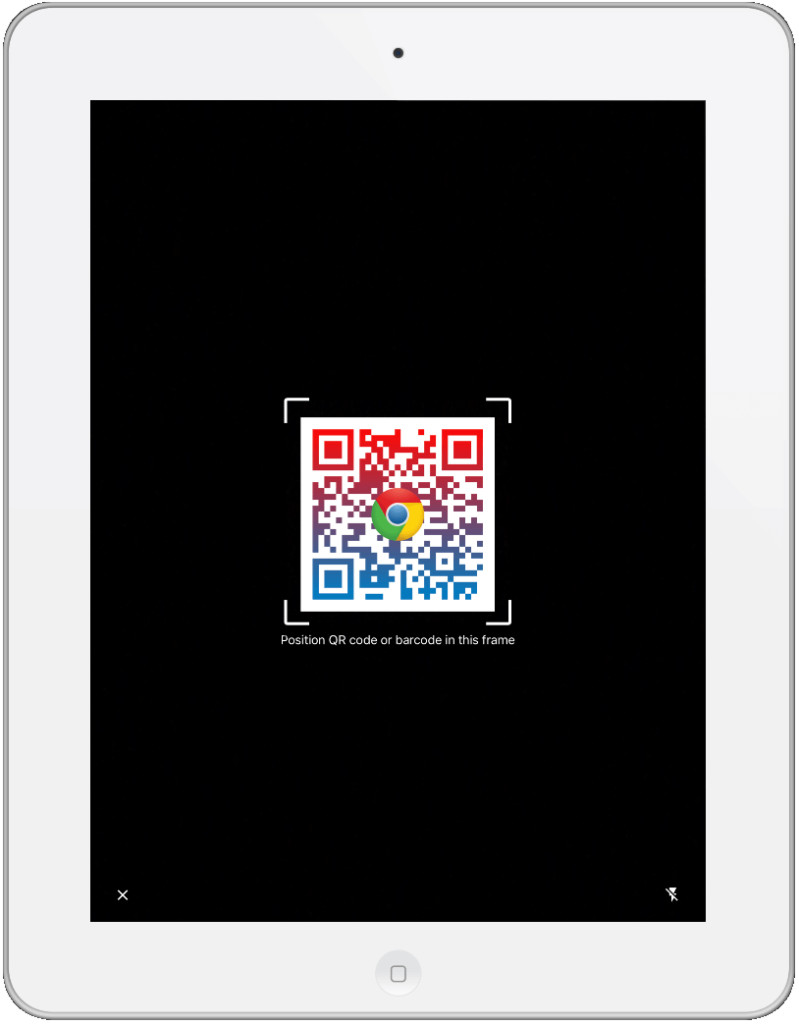 ---
You can also access Chrome's QR scanning feature by swiping down on the iPad's home screen, search QR and select "Scan QR Code" under Chrome.
Extra Feature: Scanning a barcode brings up search results for the barcode's product.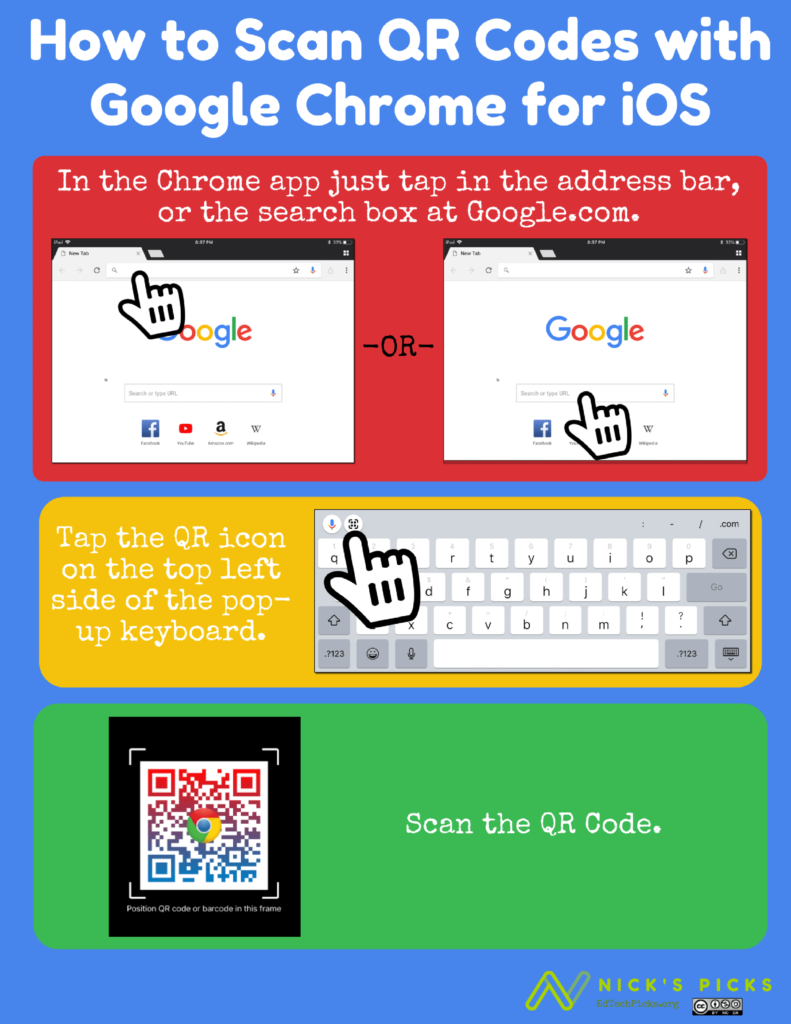 ---
25 Things You Can Share with QR Codes
Bulk QR Code Generator – How to Create Multiple QR Codes at the Same Time
Don't Miss a Pick - Follow Us