Resources & Links
from my Presentations at
SC Midlands Summit 2016
Thursday June 9, 2016 1:05pm – 2:05pm
A111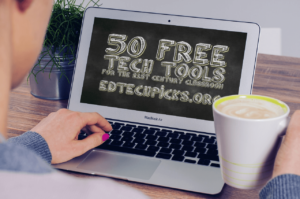 Learn about the best FREE tools on the Web that you can use to meet learning objectives while appealing to today's plugged-in learners! Discover tools for formative assessment, content delivery, virtual impersonation, timelines, social bookmarking, screencasting, QR codes, digital posters, memes and infographics, brainstorming, communication, comic makers, backchannels/polling, and more.
Wednesday June 8, 2016 11:05am – 12:05pm
A111
Learn how taking the lecture out of your class can free up time for investigations, labs, and activities, which can lead to more meaningful learning experiences that engage students through technology. Examine easy ways to create instructional videos and online lectures for your students with tools you already know how to use.
Wednesday June 8, 2016 1:05pm – 2:05pm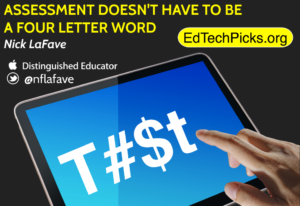 A111
Examine ways to use technology to transform assessment from a four-letter word (test) to a useful tool for improving instruction. Explore free tools to help with all types of assessment, from diagnostic and formative to summative. Find ways to make your life easier and possibly even make assessment fun.
Wednesday June 8, 2016 3:25pm – 4:25pm
A103
In a society that is increasingly busy, it is more important that ever to keep parents constantly informed of what is going on in your classroom. Parents don't just want to be told about what's happening in class — they also want to be shown! Through the use of various tech tools, this session will show teachers how to create more clear, effective, and fun communication that parents will appreciate.
10 Twitter Highlights For Each Day of the Summit
Day 1
Day 2
Don't Miss a Pick - Follow Us