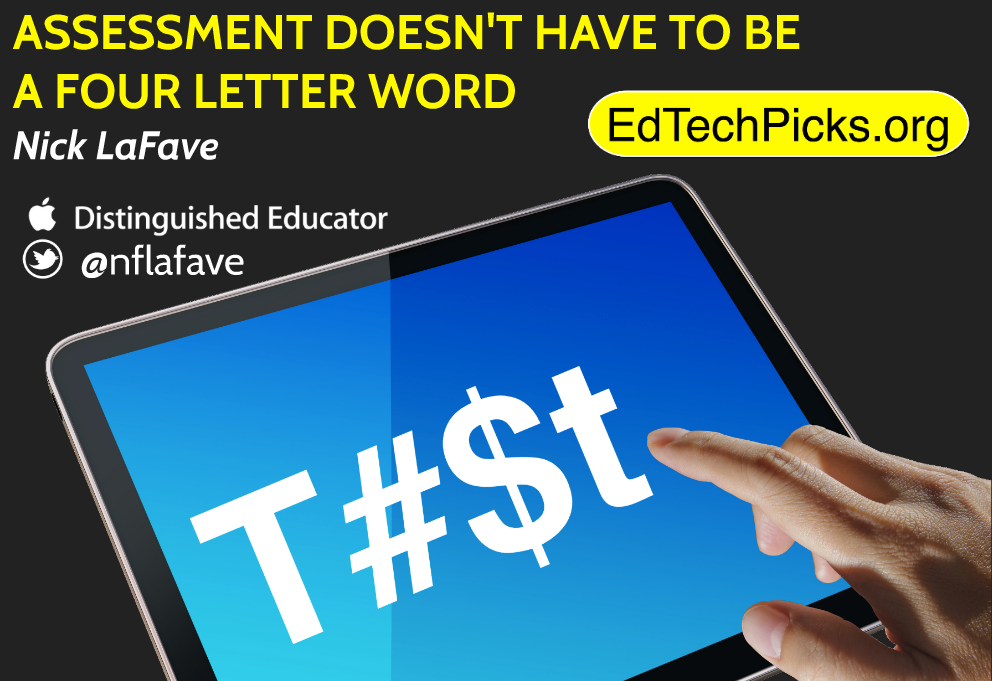 Updated for 2017 – Links and resources from my workshops and presentations on Transforming Assessment.  (As seen at ISTE 2016).
Online Tests & Quizzes (Low-Level Assessment)
Video-Enhanced Assessment
Student Response Systems, Backchannels, and Polls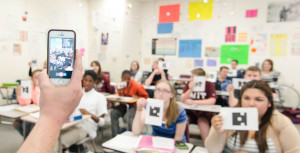 Plickers
Review Games for Formative Assessment
Digital Rubrics
Observational Assessment Tools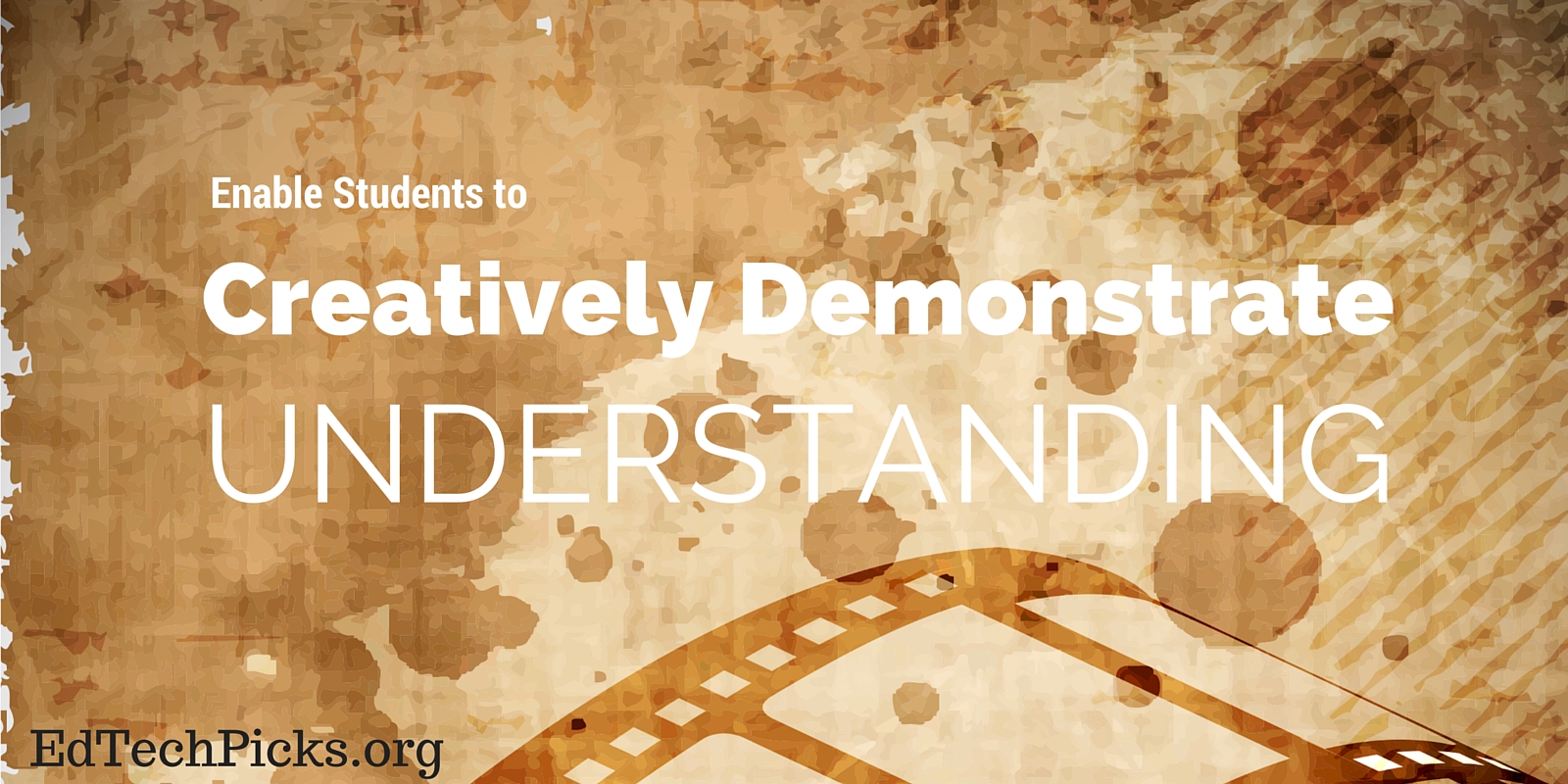 Video
Animated Video, Video Presentations, and Slideshows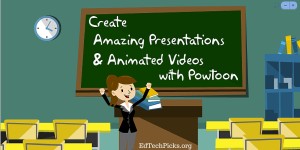 PowToon
Screencasting
Video Questions
Tell a Story
Presentations
Podcasting
Comic Strips
Story Books
Space, Time, and Collaboration
Interactive Timelines

Interactive Maps
Digital White Boards & Bulletin Boards
Visual Media
Posters
Infographics
Memes
Avatars
Virtual Impersonation
Creativity Multi-Tool
What else?
Make a Video Game
Augmented Reality
Virtual Reality
QR Code Tours & Scavenger Hunts
QR Stuff – Create QR Codes
QRexplore – Bulk Create QR Codes
i-Nigma – Great QR Code Reader
QR Codes in the Classroom – Learn More
3-D Models

Copyright secured by Digiprove
Don't Miss a Pick - Follow Us