Merge PDF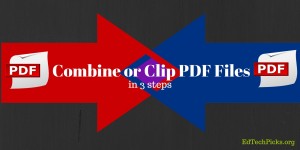 merge.smallpdf.com
Cut, copy, paste – the best friends of a creative teacher aren't exactly easy to do with PDFs.  Merge PDF allows you to cut pages from PDF documents and/or combine pages from multiple PDF files.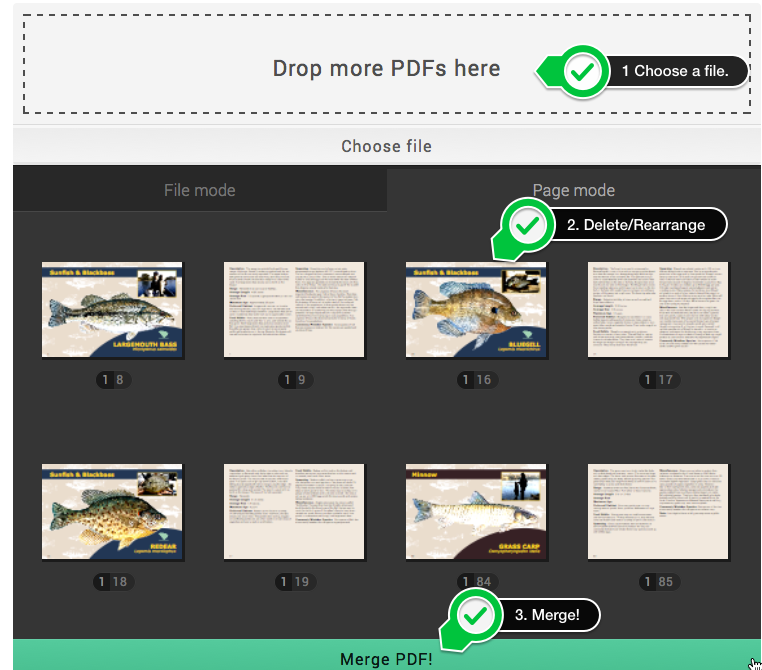 I wanted a digital version of just 4 pages from an 84 page PDF document, and wanted to combine those 4 pages with an additional page from a separate PDF file.  Merge PDF was able to accomplish this in just 3 steps, with no software to download.
The site also offers options to convert images to PDF, and PDF to image files.
Don't Miss a Pick - Follow Us