We've all been there: you need to convert a PDF to a document, or convert video or movie files to a different format.
Before you start looking for the perfect program, give Zamzar a try.

File conversion in 4 simple steps!
Zamzar offers free online file conversion from nearly any type of file you have to just about any type of file you want.
Just add your file (or drag and drop) on their site, select what you want to convert it to (1200 different conversions available), and wait a few minutes for an email to notify that your file has been converted.
Clicking on the link in your email will enable you to download your converted file.
It's quick, easy, and there's nothing to install.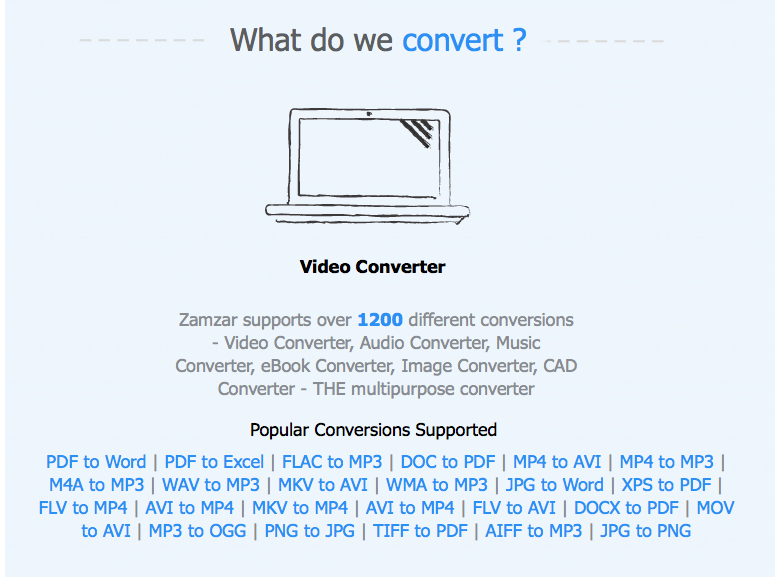 Don't Miss a Pick - Follow Us